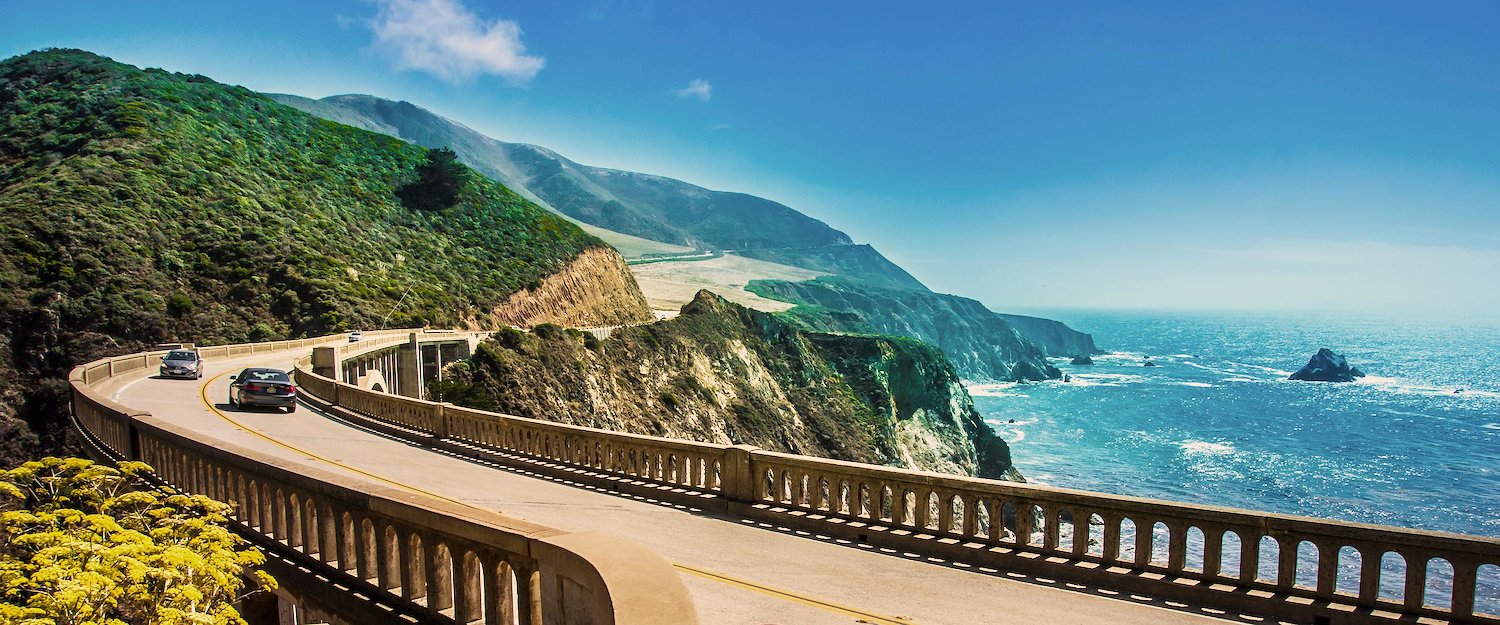 Other holiday ideas and property types in Napa Valley that might be interesting
Popular Destinations in Napa Valley
Prices and availability
Current Vacation rental prices Napa Valley
CA$698 annual average
Nov
Dec
Jan
Feb
Mar
Apr
May
Jun
Jul
Aug
Average price per week
Current vacation rental availability Napa Valley
30% annual average
Nov
Dec
Jan
Feb
Mar
Apr
May
Jun
Jul
Aug
Percentage of available rentals
Vacation rentals in Napa Valley
See the wonderful world-famous wine region in Napa Valley
The most important reason to visit the Napa Valley is that it is incredibly handsome. The hills covered with vineyards, which change colour all year round, are beautiful. Including the wineries, architecture and gardens, certainly another reason to visit this region. Also, there are many things to do in Napa Valley. There are five cities that constitute this region, and each one offers something different, from hot springs to hiking and shopping to restaurants. Not to mention that it is the place for world-class food and wine
Vacations rentals with terraces and pools
Visit the vacation rental that are located in this charming region formed by beautiful landscapes where the vineyards are the protagonists. But you can also enjoy buildings full of glamour and elegance, even when it comes to small vacation rental. Breathe fresh air and cleanse your lungs while enjoying the garden, and the pool, among many other amenities created exclusively for your enjoyment and restful rest. You can also enjoy amenities such as internet, heating, spectacular views and parking etc. Don't think twice, Napa Valley vacation rental await you!
Vacations in Napa Valley
The area and getting around
Get to know the surroundings of the Napa River
Napa is renowned for its pleasant climate and for having a wide range of the best restaurants, coffee and spas. The Napa River runs through the region, and you will find a riverfront development near downtown with many popular restaurants, shops, and a beautiful boardwalk. As you stroll along the river, you will see a grouping of the oldest houses in the city. You will love this tour!
Find out how much you can do in Napa valley
You will find 43 parks and open green spaces around the city; many have trails for walking and places where you can participate in various outdoor activities. Various festivals and events occur throughout the year in Napa, including the Napa City Nights Summer Concert Series, the Napa Valley Jazz Getaway, and the Napa Valley Festival
Travellers and activities
Napa Valley for all types of travellers
Take a tour of the Oxbow Public Market in downtown Napa it's more than your typical market. You can find fresh produce and handmade things, but you can also experience things that you might not see in a typical market. While browsing the vendors, you can browse the furniture, watch cooking demonstrations, listen to live music, eat at one of the local restaurants or coffee shops, and participate in beer and wine tastings
Napa valley for all ages
At O'Brien Estate, you are greeted with a warm welcome and a glass of locally produced wine. If you're interested in learning about the process involved in creating that glass of wine from start to finish, you can take a guided tour of the property, which includes 40 acres of vineyards and the winery. After the tour, be sure to stay for a while and sip some wine while relaxing in the beautiful surroundings
Among the most famous valleys in this region are the Napa Valley.
Top 5 travel tips in Napa valley
1. Visit the Napa County Historical Society
Napa, and the Napa County metropolitan area, is a region steeped in history. You can get a crash course on that history from the Napa County Historical Society. This society aims to preserve local heritage through a series of exhibits displaying books, maps, artefacts and photos collected over the years
2. Fly in a hot air balloon
Napa Valley is beautiful from the ground, so imagine how beautiful it can be from above! You can see it all from above with a hot air balloon ride that starts from Balloons above the Valley. As you float over the landscape, you will pass through extensive vineyards and breathtaking landscapes. Enjoy a snack at the café before leaving and enjoy a champagne brunch after your experience
3. Explore Skyline Wilderness Park
Whether you want to camp under the stars or spend a day in a natural environment, Skyline Wilderness Park is the place to escape the city and return to nature. The park has 850 acres of land with a camp ground, more than25 miles of hiking trails, picnic areas and the Martha Walker Habitat Garden, home to native flora and fauna. The trails are used for hiking, cycling and horse riding. As you stroll through the area, keep an eye out for deer, wild turkeys, and a variety of bird species
4. Enjoy aboard the Napa Valley Wine Train
There are many ways to see and experience the Napa Valley region, but one of the most popular and unique ways is with a train ride aboard the Napa Valley Wine Train, which departs from downtown Napa. This well-repaired old train was made in the early 1900s and manages to travel a 25-mile track through the beautiful Napa Valley. As you sit in comfort and luxury and enjoy the scenery, the friendly and professional staff will take care of your needs. Enjoy American cuisine prepared on board for lunch and dinner
5. Don't miss the Napa Valley Opera House
Napa Valley Opera House is a renowned venue located in downtown Napa. This historic building was built in 1879 and is a leading choice for the performing arts in the region. Enjoy a cozy atmosphere while you enjoy one of the plays, music concerts or dance shows that take place throughout the year
FAQs: Vacation Rentals and Apartments in Napa Valley
What is the average price for vacation rentals in Napa Valley?
Our data shows that Napa Valley has an average price of CA$636.80 per night, a relatively high one for a destination in the USA.
Which month allows you to save the most on vacation rentals?
If you want to save as much as possible during your visit to Napa Valley, pack your bags and travel there in December (CA$537.64 per night on average), January (CA$592.13), or February (CA$593.5), to find the lowest prices for the whole year.
During which months are vacation rentals more expensive in Napa Valley?
When it comes to looking for a vacation rental in Napa Valley, the months when it is most expensive are, in order of highest to lowest, September, August and June, with average prices per night of CA$687.36, CA$669.72, and CA$664.1, respectively.
Is Napa Valley a good location for a last-minute getaway?
We recommend you to book in advance in Napa Valley as only 20% of the properties remain free throughout the year, according to our 2020 data.
What time of the year can I find more free vacation rentals?
The months when it's easiest to find free accommodation in Napa Valley are April (the average amount of properties that are free reached 34% of the total in 2020), December (29.33%), and May (27.8%).
Which months is it more difficult to find available vacation rentals?
The months with the lowest properties available in Napa Valley are, in order, September, July, and August with respective average availability figures of 11.75%, 12%, and 12.2%, based on data collected in 2020.
How many rentals does Holidu have in Napa Valley?
Holidu collaborates with 4 different partners to offer you an inventory to choose between 370 vacation rentals we have in Napa Valley.
Vacation destinations in Napa Valley
Vacation destinations nearby
Holidu compares hundreds of websites to find your perfect holiday rental for the best price.