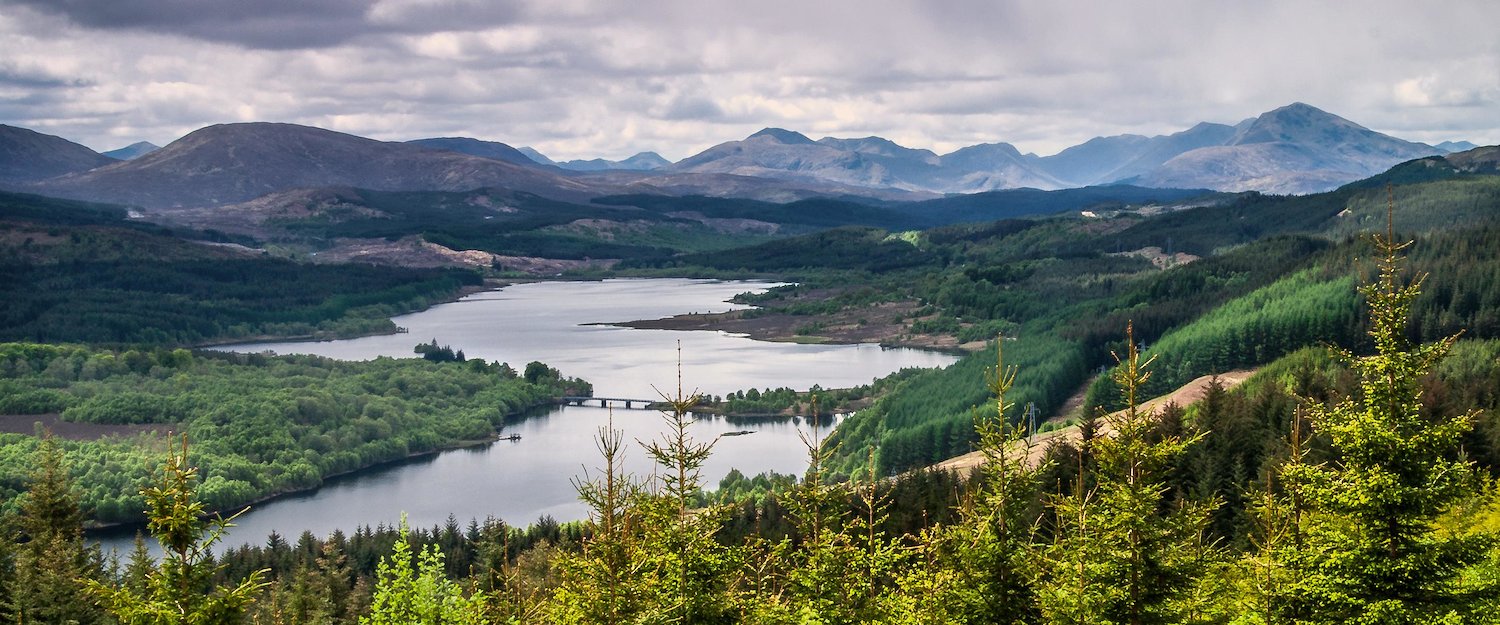 Other property types in Scotland that might be interesting:
Popular Destinations in Scotland
Prices and availability
Current Vacation rental prices Scotland
CA$361 annual average
Apr
May
Jun
Jul
Aug
Sep
Oct
Nov
Dec
Jan
Feb
Mar
Average price per week
Current vacation rental availability Scotland
37% annual average
Apr
May
Jun
Jul
Aug
Sep
Oct
Nov
Dec
Jan
Feb
Mar
Percentage of available rentals
Scotland is renowned as a nation with historic castles, the traditional Highland Games and some of the most beautiful lakes, or, "lochs" in the UK. Discover landscapes that have been used as scenery in film sets for Harry Potter and Braveheart, unique cuisine, and many outdoor activities with Holidu's simple search function for many vacation rentals today!
Things to know about Scotland
Scotland – Idyllic rentals in sweeping landscapes cater for self-rediscovery
A coast line of over 7,000 miles, hundreds of small and larger islands, breath-taking rivers, lochs and majestic mountains – this can all be found in Scotland! Featuring various national parks from the Cairngorms in the nation's north east, Loch Lomond & The Trossachs National Park just to the north of Glasgow, the stunning peaks of the Highlands throughout the nation's north including Ben Nevis, the highest point in the UK.
Scotland caters for some of the most stunning views and landscapes the United Kingdom has to offer: Scotland offers crystal clear rivers and lochs, in which salmon and trout splash about. Furthermore, those who have a "green thumb" will be excited by the glorious and the award-winning gardens Scotland has to offer. Take your time to explore this unbridled nation with its endlessly picturesque nature and magnificent Fauna. At the end of a long day, there is no better place to happily return to than a cozy lodge or cottage tailored to you!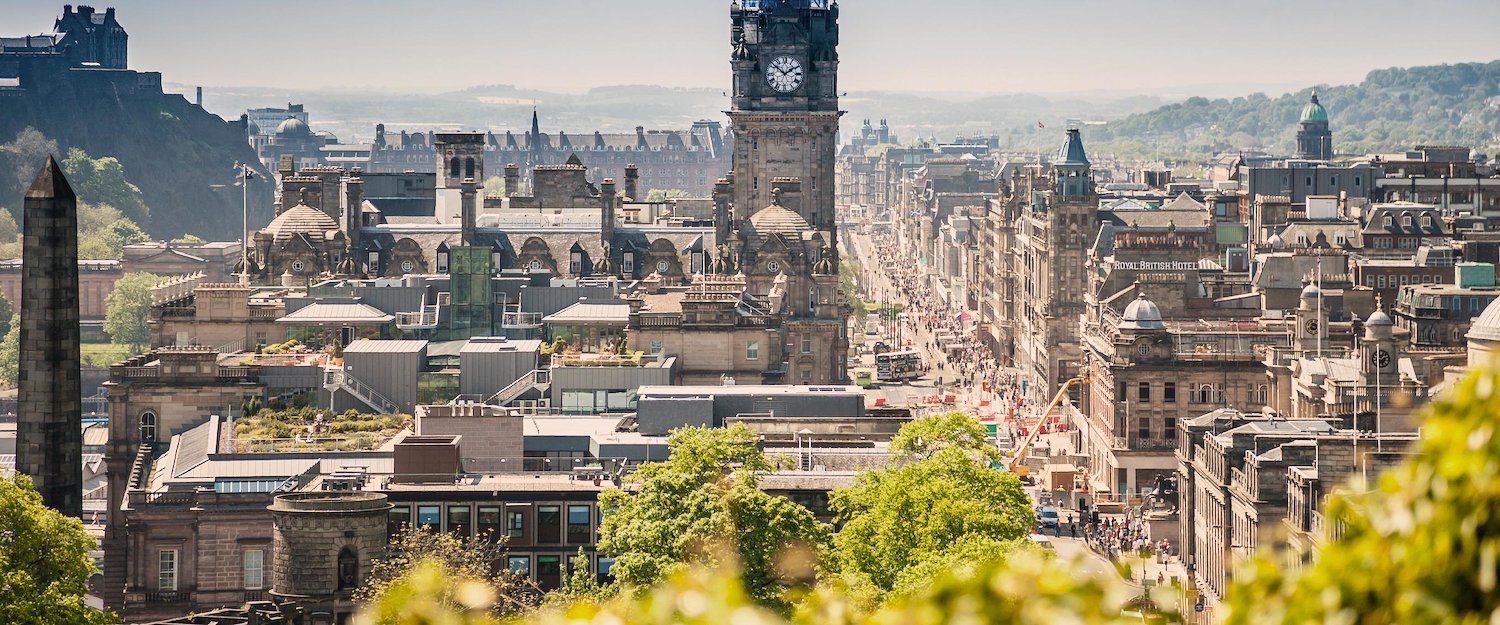 Book a vacation rental in Scotland and indulge your senses
Scotland's unique nature and the landscape isn't the only aspect which defines the nation – it is known for its constantly changing weather and the huge variety of culinary delicacies. From the infamous deep-fried Mars Bars of Scotland's cities, Aberdeen Angus steaks, Haggis (which is actually sheep's intestine stuffed in its stomach – not a small Scottish animal with two short legs and two long legs as told in Scottish folklore) with, "wee neaps and tatties" to fresh lobster found in the bays by the Highlands. The fish courses of Cullen Skink and Finan Haddie should on no account be missed if you want to try some delicious Scottish seafood, along with the intriguing shellfish course named, "Arbroath Smokies", unique to Arbroath in Angus. A visit to Scotland however cannot be experienced without trying out some of Scotland's renowned traditional Whisky which has been distilled throughout Scottish history – visit one of Scotland's many whisky distilleries and try a "wee dram" for yourself! With a whole range of activities on offer, Scotland offers something for all kinds of holidaymaker – from hiking, trekking, mountain climbing to whiskey tasting, horse riding and shopping in a great city. With many lodges, cottages and vacation rentals on offer, there has never been a better time to visit!
Top 5 travel tips in Scotland
1. The Highlands, where many scenes of the Harry Potter series and Braveheart were filmed, are arguably the most beautiful parts of the United Kingdom, let alone Scotland. Fascinating history, several landmarks and a unique landscape which only exists here awaits. Explore the famous lakes, glorious mountain ravines, picturesque beaches and reminisce by age olds monuments on historic battlefields. The region is also known for its huge array of outdoor activities, such as hiking and climbing Britain's tallest mountains.
2. In the south of Scotland, the renowned soft hilly landscapes of the Lowlands are found – take a detour to Hadrian's Wall and experience the peaceful rolling hills and majestic castles of the lowlands on your journey down south. Furthermore, a trip to the Isle of Arran is recommended, which is also known as, "Scotland in Miniature."
3. The capital city of Edinburgh combines decades of history with a lively and open minded atmosphere. Experience the impressive scenery, stunning architecture and picturesque coast –
Edinburgh truly deserves its UNESCO World Heritage Site label and is known as the festival city with its Edinburgh Fringe festival which takes place in late August.
4. Scotland's biggest city, Glasgow doesn't lag far behind. Glasgow has always been well known for its pragmatic adaptability and the contrast to its more conservative neighbour in Edinburgh. Glasgow's communicative character, the distinctive humour, the helpfulness as well as the creativity of its Glaswegians also contribute to this – despite its redevelopment to a modern cosmopolitan metropolis, the city hasn't lost its robust charm: Victorian, classical and Art nouveau Façade elements don't feel out of place with modern structures. Glasgow is a hotbed for its art and music, with its Buchanan Street being known as the second best shopping mile in the UK.
5. Discover the fascinating animal world of the Shetland Islands and wonder at archaeological landmarks as well as a flourishing culture and art scene. Furthermore, stunning gardens and a big offer for all kinds of activities, such as golfing and cycling is available. With their renowned natural beauty, the Shetland Islands are a home to stunning cottages with some of the most stunning views in the country!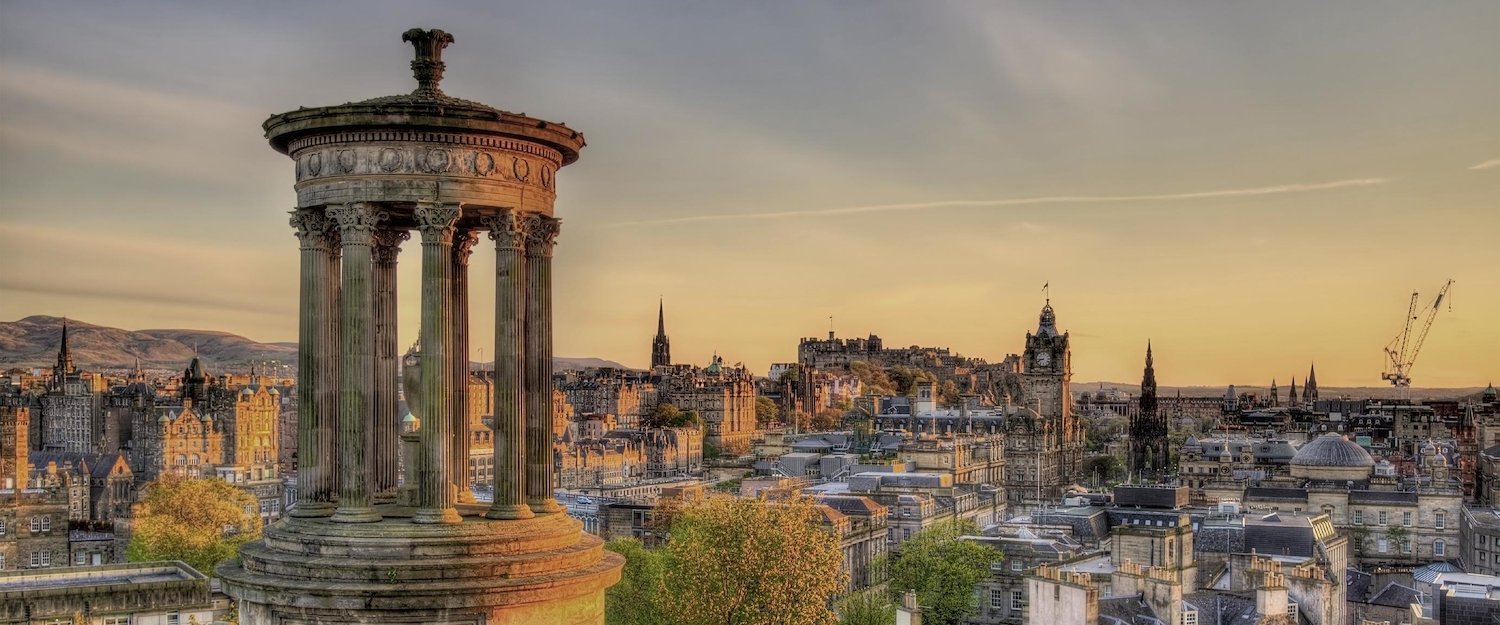 Vacation rental to suit you in Scotland with Holidu!
Scotland is home to the most stunning landscapes in the UK and certainly does not disappoint when it comes to great activities to try, cuisine to taste and welcoming people to get to know. With a large offer of lodges, cottages and vacation rentals on offer, there has never been a better time to discover Scotland and find yourself in great accommodation specifically tailored to you. With Holidu's user-friendly search function, you can tailor your accommodation to the number of rooms you want, good proximity to local restaurants, child-friendly facilities, a TV, a dishwasher, a garden and many more features. Discover undisturbed lakes, majestic mountains, picturesque islands and buzzing cities in Scotland and book with Holidu today!
FAQs: Vacation Rentals and Apartments in Scotland
How much do you pay, on average, for vacation rentals in Scotland?
We can see from our data that Scotland has an average price of CA$243.14 per night, a relatively high one for region in the United Kingdom.
What time of year offers, on average, the best vacation rental prices in Scotland?
According to our most recent data, the months that hurt your pocket the least in Scotland are September, November and June, with average prices of CA$212.29, CA$229.21, and CA$236.14, respectively.
In which months is it more expensive to rent a vacation rental in Scotland?
Analyzing the data from 2020, we found that costs per night for accommodation here are usually higher, on average, during the months of May (CA$261.8), April (CA$259.55), and January (CA$253.8).
Do I need to plan a trip to Scotland well in advance?
It's worthwhile to be proactive in Scotland as only 32% of the properties are available throughout the year, following the data observed in 2020.
What time of the year can I find more available vacation rentals?
In 2020, the months with the largest number of accommodations available of the year in Scotland were November, February and March, with average availabilities of 43.75%, 40.75%, and 40.25%, respectively.
During which months is it more difficult to find available vacation rentals?
According to data from 2020, the months with the fewest housing options available in Scotland are, in order, September (with 17.25% of available rentals), August (18%), and May (26%).
How many vacation rentals are there in Scotland?
Holidu offers around 14000 properties in Scotland from 45 different providers, so find the perfect type of accommodation you are looking for. We have everything you need!
Vacation destinations in Scotland
Vacation destinations nearby
Holidu compares hundreds of websites to find your perfect holiday rental for the best price.